Image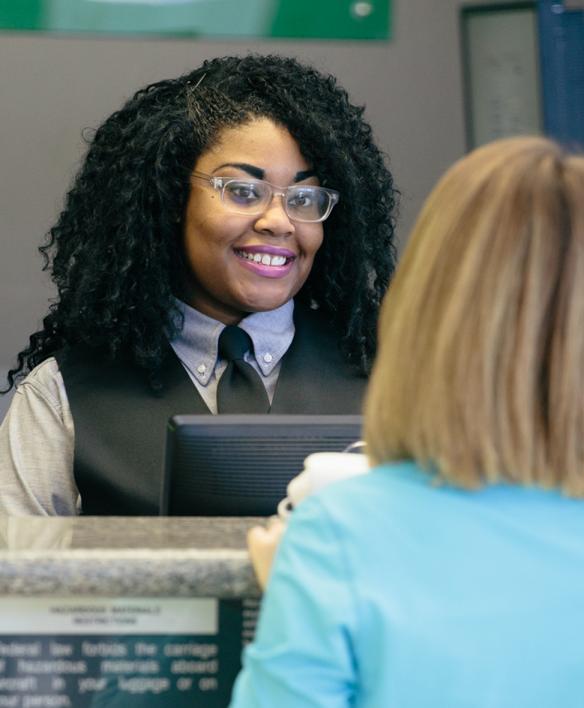 Title
JOIN A GROWING TEAM
Intro text
Do you want to join a growing team in the exciting aviation services industry? If you are looking for a career you can grow with, and you work well in a team-oriented environment, we want to speak to you. We are always looking for safety and service-minded team members with a positive attitude. Advancement opportunities are available across our network. We invite you to learn more about PrimeFlight Aviation Services by browsing our website.
Title
Prime Appearance Openings
Intro text
Prime Appearance, a PrimeFlight company, brings some of the leading aircraft appearance companies together under one brand to better serve our customers and to allow us to continue to grow together. Our team, made up of companies such as Sharp Details, Appearance Group, Perfect Aircraft, T. Brennan, Leading Edge and more, has been performing corporate aircraft cleaning and detailing services for more than 20 years. Together, our teams perform general wipe downs, full aircraft washes, aircraft compounding and waxing, Teflon paint protection, brightwork polishing and scratch removal, leather cleaning, interior aircraft detailing, carpet shampooing and Composil fabric, carpet protection and much more under the Prime Appearance brand at airports, MROs, OEMs and FBOs across the US. Interested in working for a growing company serving the general aviation industry? View Prime Appearance openings across our network, and apply today. 
Intro text
PrimeFlight and its network of aviation service companies provide air carriers and airports with the cargo services, GSE maintenance, aircraft, facility, passenger and security services necessary for the safe and reliable operation of their planes and the comfort and of their passengers at over 100 airports.
Image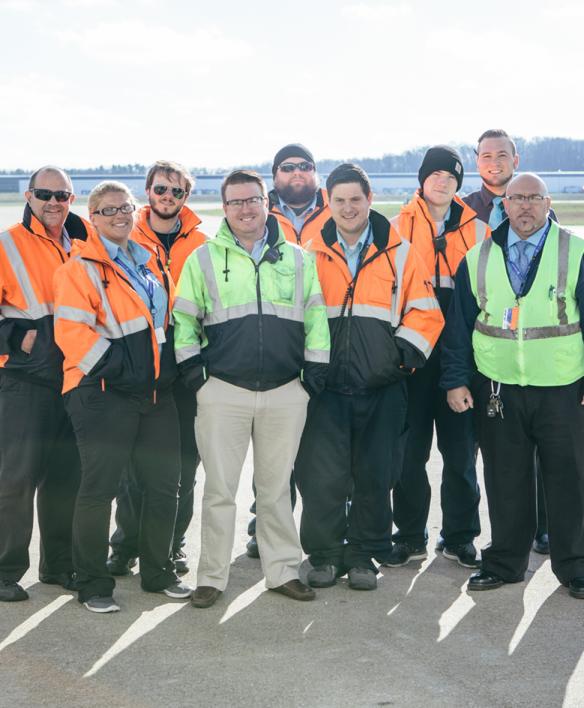 Title
WHY WORK FOR PRIMEFLIGHT?
Intro text
Full time employees enjoy health benefits, 401K, paid holidays and more
Take advantage of career advancement opportunities with our growing company across the US, Puerto Rico and Canada
Work in a team environment focused on customer service, safety and quality
PrimeFlight is an equal opportunity employer (AA/M/ F/D/V)