Image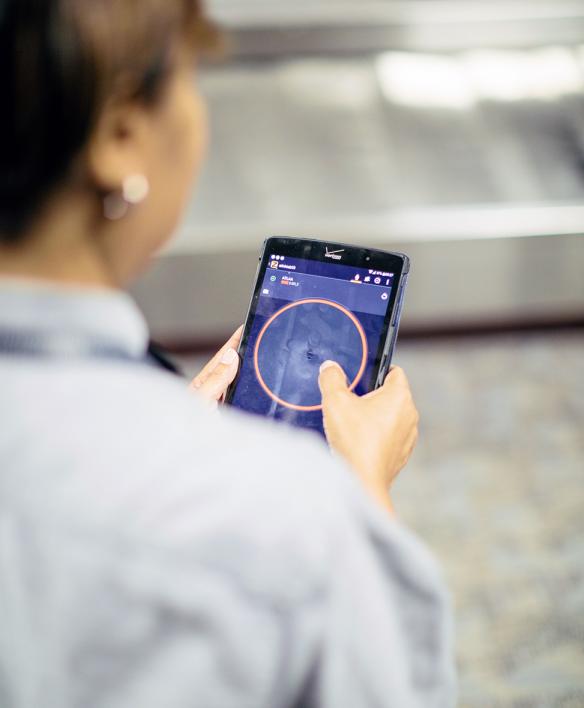 Title
Holding our Team Accountable
Intro text
We exhibit quality in everything we do from our service delivery to our safety record. We have management personnel solely dedicated to quality, safety, learning management and training, because we know these areas are integral to our success.
To ensure we are holding our management team, operations and employees accountable, we compile and report on data related to observations and near misses. We use this information in both decision making and as learning tools within our operations.
With a strong belief in transparency and open communication, we proactively report all delays and operational concerns to our customers. When we see issues, we work quickly to address them while maintaining active dialogue with our customers. We believe this is key in seeking continuous improvement in our service offerings.
Image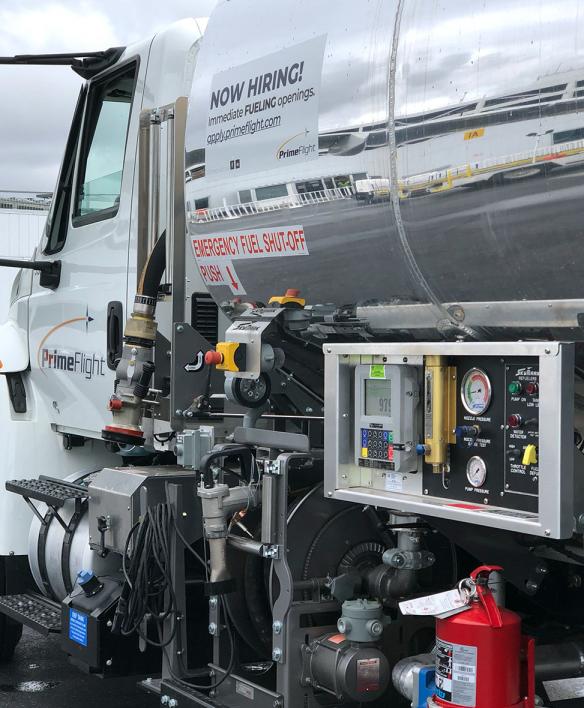 Title
Leveraging Technology
Intro text
We have processes in place to ensure we are safely providing our services on time - through proper, maintained equipment and quality, trained personnel that are held accountable. We use automated systems wherever possible to ensure accurate reporting and accountability. We have the financial strength and the resources to invest in our business, equipment needs and the continued development of our personnel.
Image
Title
Focused on Training
Intro text
We believe that one essential difference between us and our competitors is our continued investment in developing our employees. PrimeFlight's mission commits to creating a safe, positive and thriving working environment in which opportunity and advancement are not only possible but encouraged. Development opportunities are provided through ample resources and training to encourage individual development and success. We strive to motivate and engage employees through respect, opportunities, communication and recognition.
PrimeFlight leverages a learning management system (LMS) to manage web-based, classroom and on-the-job training, ensuring our employees are well equipped to succeed. 
Training topics include areas ranging from safety and customer service to technical training and conflict resolution. All training meets or exceeds FAA, airport and customer requirements.