Image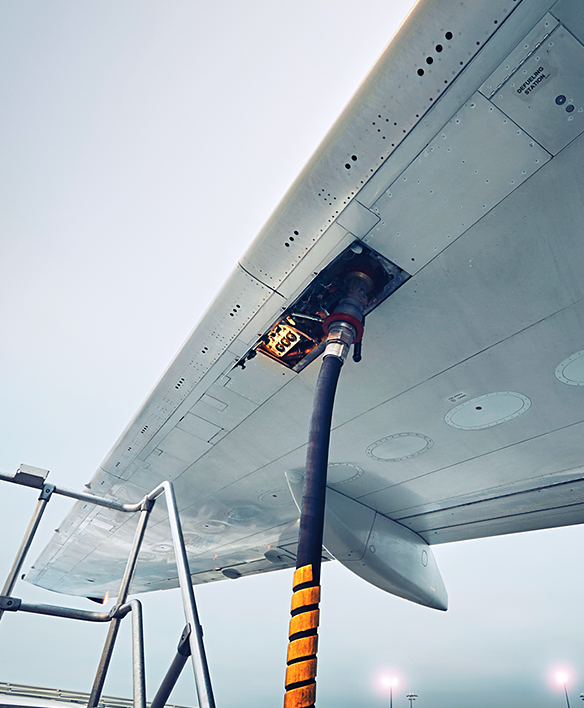 Title
ITP/GSE Fueling & M&O Services
Intro text
Our fueling services include ITP fueling, fuel farm management (M&O) and GSE fueling. With a leadership team that has overseen the fueling operations of millions of general aviation and commercial aircraft over the last few decades, we have the knowledge, commitment and passion to deliver a safe, efficient and high quality service experience, on time.
We have processes in place to ensure our service levels meet or exceed expectations. Personnel and equipment are key to these processes. We employ quality, trained personnel that are held to our exacting standards, and we ensure the proper equipment is in place with an emphasis on maintenance and tracking. We use automated systems wherever possible to ensure safety, accurate reporting and accountability are at the forefront of our service delivery.
In addition, we can assist with the management, operation and maintenance of your on and off airport fuel storage facilities. With extensive experience managing large fuel facilities, we can assist with anything from managing and preparing annual budgets and capital projects, to preparing for technical audits and inspections, pipeline management, and environmental management.
We also offer fueling, M&O, and engineering services globally through Skytanking, a PrimeFlight company. 
Image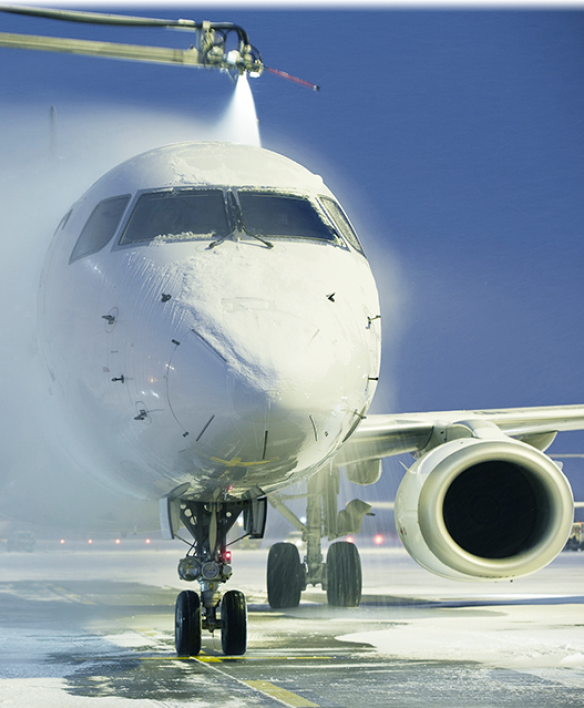 Intro text
Our deicing team will ensure your fleet stays on schedule during inclement weather.
Our deicing stations leverage well-maintained equipment to ensure we meet or exceed all FAA regulations and safety standards. Many of our trucks are equipped with a Forced Air System that combines conventional deicing fluids with high volume airflow to dramatically reduce glycol use. Some of our units are also equipped with an electronic valve allowing our teams to adjust the flow rate of glycol to achieve an ideal forced air/glycol combination. These systems can be operated simultaneously or independently allowing us to use air flow as a precursor to the deicing process.
Many of our deicing technicians are A&P mechanics with more than 10 years of experience. Our employees complete extensive training before joining our team, meeting or exceeding all FAA and customer-specific training requirements. Our learning management system (LMS) allows us to proactively schedule and update training as required, giving you confidence that our employees are always current on all necessary training. We are also a member in good standing of the IATA De-Icing/Anti-Icing Quality Control Pool (DAQCP) which ensures we follow all industry safety guidelines, quality control recommendations and standards.
 
Image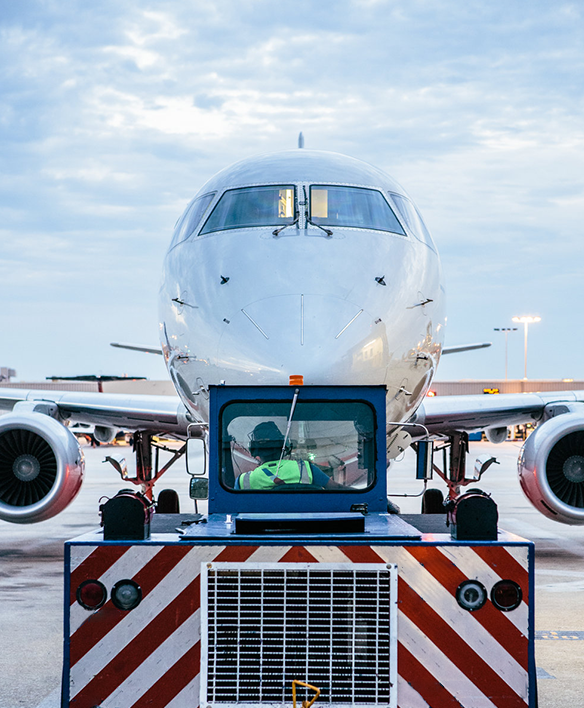 Title
Aircraft Ground Handling
Intro text
From marshaling and securing aircraft to preparing service equipment and handling baggage, the moment your flights touch down, our ground handling crews are on the line and prepared to safely park your aircraft at the gate. We can customize our below the wing services to meet your needs with safety always at the forefront.
Image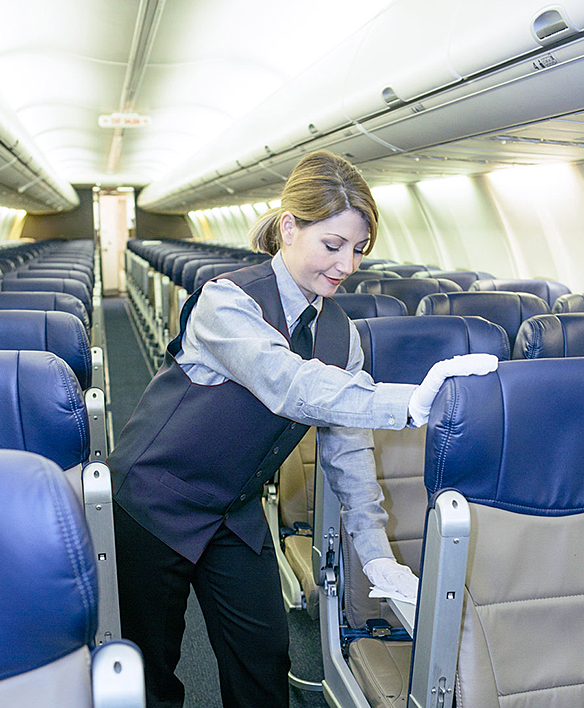 Title
Cabin Appearance Services
Intro text
A consistently clean, cared for aircraft interior improves the passenger experience and builds a foundation of brand-loyal customers. From turn cleans to RON cleaning, our cabin appearance services keep your aircraft clean and your passengers happy. 
We use a comprehensive, carefully charted cleaning schedule that's plotted out by each aircraft section. With tasks starting in the cockpit and ending in the rear lavatories, no area goes untouched. We also custom fit our offerings to the services required, based on whether we're cleaning on the turn or RON.
Once every seat pocket has been double-checked and every lavatory is cleaned and serviced, our crew performs a through security audit. Finally, a PrimeFlight supervisor does an additional walk-through based on TSA security directives and specific airline carrier policies and procedures.
Then, and only then, do we declare your aircraft ready for takeoff.
Image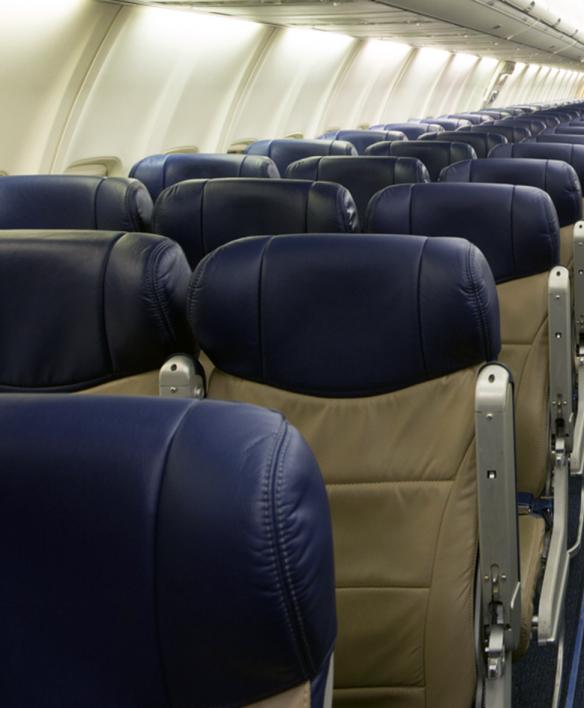 Title
Leather Repair & Reconditioning
Intro text
Leather seats are a big investment and require periodic repair and reconditioning to ensure they last. We are able to do both on and off-board repairs as well as on-board reconditioning. For reconditioning, we start by applying a multi-action enzymatic cleanser, then we immediately deep clean the leather. Finally, we employ a top-of-the-line leather conditioner and protectant, sprayed and worked by hand to every part of the seat.
We can customize your cabin appearance program to include leather reconditioning according to a preset program, or assist with one-off requests. For more on our leather refurbishment and repair services provided under our Part 145 certificate, click below. 
Image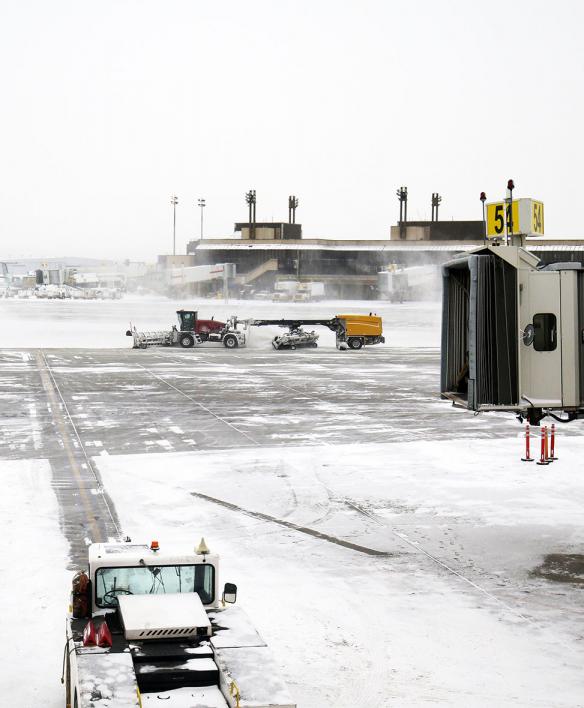 Title
Snow Removal & Ramp Cleaning Services
Intro text
From ramp cleaning to snow removal, we can ensure your ramp is in the best shape possible so your airport can maintain a high on-time record.
Our team offers snow removal services ranging from pushing and removal of snow to melting and applying deicing agents. We also offer snow removal services for your parking lots so your employees can get to work safely and your passengers aren't delayed once they are on the ground. We can trigger our services at agreed upon levels to take stress out of your operation.
While weather only affects your operation several months of the year, spills and oil buildup can present safety hazards for your crew year round. Our ramp scrubbing services keep your ramps clean and your people safe.  
Image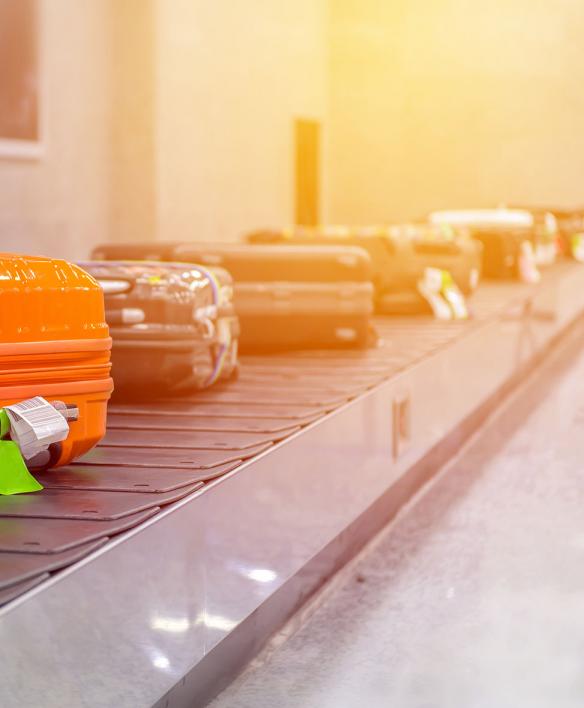 Title
Interline Baggage Management & Transfer Services
Intro text
You take care of your passengers; we'll take care of their bags. From monitoring movement and providing jam support, to avoiding problems in the first place, we know exactly how to manage inline baggage. Working as your liaison, our interline baggage transfer services ensure all luggage is safely transferred on time to connecting flights and arriving passengers.
Image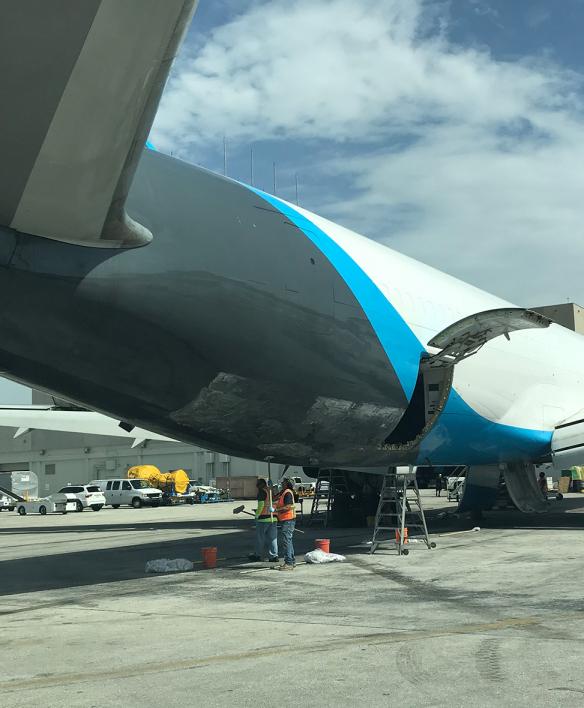 Title
Exterior Wash & Wax Services
Intro text
Our exterior wash services extend paint life and keep your fleet looking new. By maintaining the exterior of your aircraft you may also realize fuel savings due to less weight and drag.
We pioneered the industry standards in exterior cleaning and follow a precise step-by-step guide for every wash and wax that can be customized to your needs and company standards. We will develop an exterior cleaning program to fit your needs.
Exterior wash services include wash, polish, wax, bright work and touch-up services. Our polish and wax services reduce dirt buildup and add a UV protectant, while spot cleaning can be scheduled as needed for the areas that need it most such as belly, leaks, and wings. Finally, polishing and shining all aluminum edges on your aircraft, through our brightwork services, can make your aircraft look new again.
Let us know how we can assist you in keeping your fleet looking its best.
Image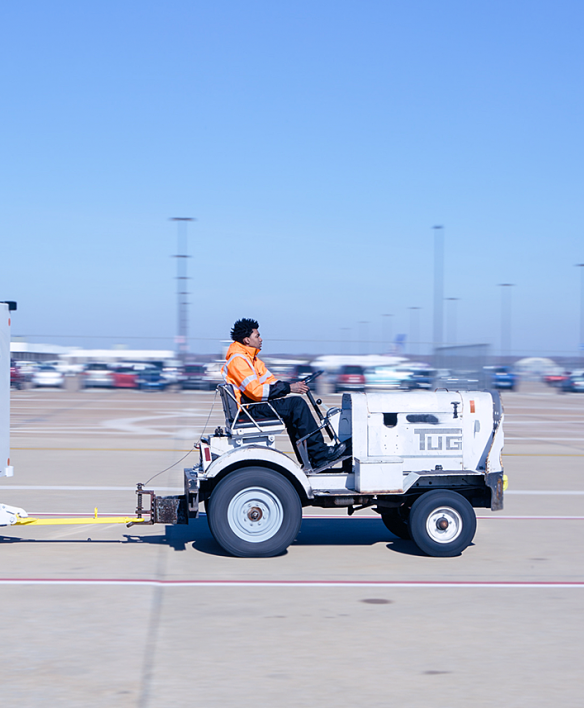 Intro text
PrimeFlight offers preventative maintenance and emergency services for fleets, GSE, vehicles and other equipment. Fleet and GSE maintenance services, mobile repairs, body work, welding, fabrication, electrical system repairs and hydraulic system repairs are currently available across the US.
Our repair services focus on preventative maintenance and ongoing support to maintain maximum availability of the equipment and vehicles serviced. We'll keep your GSE preventive maintenance program working so you can keep working too. We can track and inventory your assets for the purpose of preventative maintenance inspections, repairs, forecasting, and record retention. Our paperless system operates in real-time, giving you access to customized reporting capabilities.