Image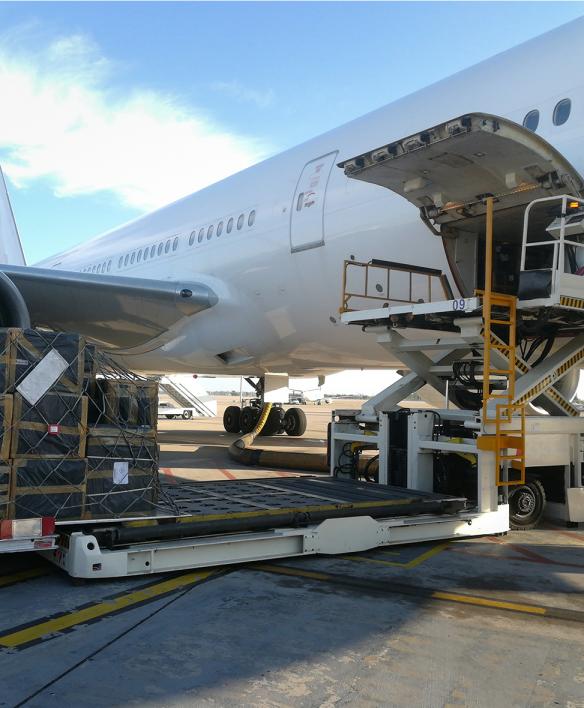 Subtitle
Growing with our customers
Intro text
Our dedicated team of operational leaders has slowly grown our cargo services network over the past 20 years, ensuring quality was always at the forefront. Now operating in more than ten locations across the US, the PrimeFlight Cargo team consists of more than 1,000 employees focused on serving our customers around the clock. 
We continue to invest in our teams and equipment with the goal of positioning PrimeFlight Cargo to best support our customers' growing needs. Backed by PrimeFlight's large network of airport locations and wide range of services, we are able to benefit from the focus of our dedicated operational team while drawing from PrimeFlight's resources to ensure we are ready and willing to support our customers where ever they grow. 
Intro text
With a dedicated team of cargo leaders, we are able to focus our attention on the unique operational challenges that come with managing large-scale cargo and e-commerce operations. Our team has extensive experience managing all facets of the cargo business and offers: 
Passenger Cargo Handling
End-to-end E-commerce Cargo & Freight Handling
Truck Yard Services
Transport Services
Charter & Charter Cargo Services
Ground Handling 
GSE Maintenance
And more!