Image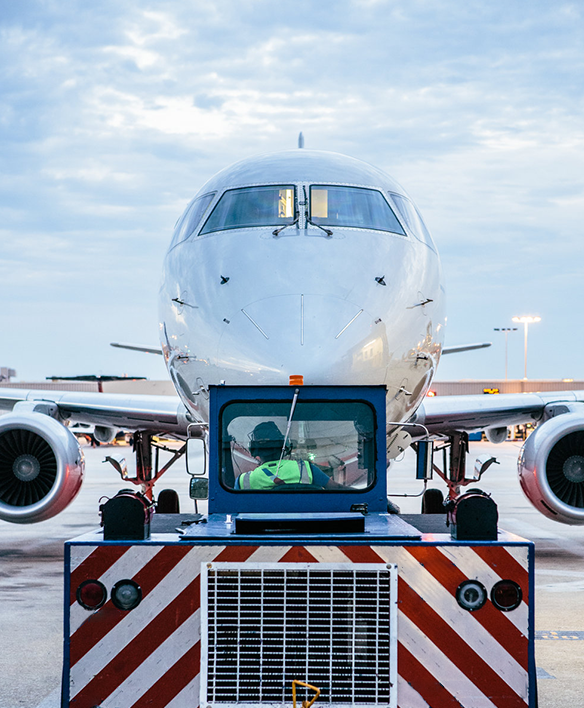 Title
Serving Customers Nationwide
Intro text
PrimeFlight GSE Maintenance is a leading provider of Ground Support Equipment (GSE) maintenance, fleet maintenance, and facility maintenance services with operations across the US. Operating at some of the country's busiest airports, we are dedicated to supporting the daily operational performance of airlines and service providers across our network. We can assist with a custom maintenance program, including: 
Motorized GSE Services
Non-Motorized GSE Services
Refurbishment Services
Facilities & Jet Bridges
Fleet Services
Supporting Maintenance Needs for a Wide Range of GSE
Name
Motorized GSE Services
Title
From Air Starts to GPUs and beyond
Description
AC/Heater
Air Compressor
Air Start
Bag Tractor
Belt Loader
Bobtail
Cargo Loader
Cargo Tractor
Forklift
Fuel Cart
Golf Cart
GPU
High-speed Tractor
Hydrant Cart
Lav Cart
Lav Truck
Lift Platform
Lower Deck Loader
Main Deck Loader
Motorized Crew Stairs
Passenger Bus
Passenger Van
PCA Heater
Pushback Tractor
Stair Truck
Tanker
Tow Truck
Water Truck
Name
Non-Motorized GSE Services
Title
Maintaining vital support equipment
Description
Air-stair
Axle Jack
Bag Cart
Cargo Cart
Cargo Dolly
Crew Stairs
RJ Stairs
Freight Cart
Fueling Cart
Fueling Stairs
Jet Bridge Adaptor
Passenger Stairs
Omni Platform
Slave Pallet
Snow Plow
Static Rack
Tail Stand
Test Weight
Towbar
Towbar Head
Trailer
Valet Car
Name
Refurbishment Services
Title
Bringing your equipment back to life
Description
Branding & Decal Installation
Wraps
Fabrication & Welding
Full-service Paint
Hydraulic System Rebuild
In-Chassis Engine Rebuild
Powertrain Overhaul
Restorative Paint
Safety Appliques
Transmission Rebuild
Zero-time Refurbishment
Name
Facilities & Jet Bridges
Title
Caring for your facilities
Description
Apron Drive
Bridge Mounted GPU
Conveyor System
Flat Plate
Fire Extinguisher
Jet Bridges
Pedestal
Power Turn Conveyors
Transport Belt
Building Maintenance
Title
Supporting a wide range of makes and models
Description
A380 High lift
American LaFrance Condor
American LaFrance S-880
Cobus
Crane Carrier LE2-40
Ford F450
Ford F550
Ford F650
Ford F700
Ford F800 High Reach
FMC Deice Truck
Fueling Truck
Full Cabin B747
GGS Deice Truck
Hi GMC C6500
Lift Catering Truck
International 4000
International 4200
International 4300
International 4700
International Maxforce 5
Isuzu NRR
Isuzu NPV
Isuzu NQR
Mini-Van
Pick up
Premier Deice Truck
Image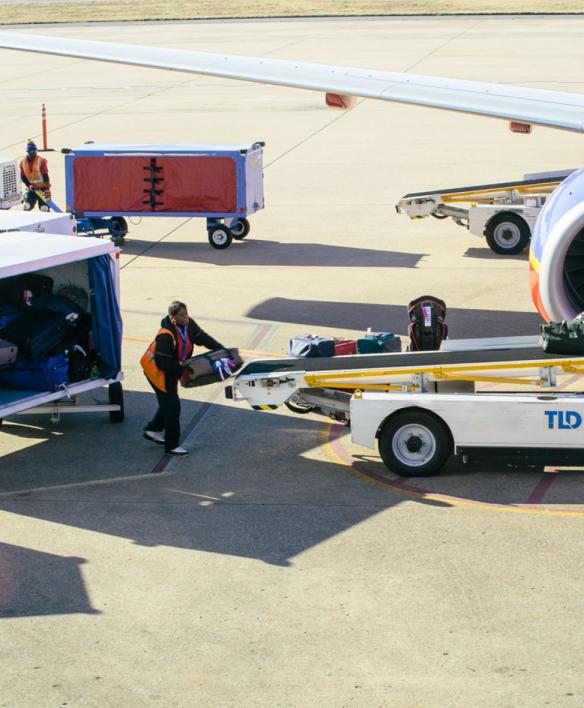 Title
A Team You Can Trust
Intro text
With hundreds of skilled technicians, we are focused on keeping your fleet working for you. Our team cares for almost 25,000 pieces of equipment on a regular basis, and through it all, we ensure exceptional service through quality assurance and customer feedback. 
With a strong background in the aviation industry, PrimeFlight GSE Maintenance's dedicated operational leadership team understands firsthand the challenges and importance of successfully running efficient airport maintenance programs and works diligently to meet those demands.
We have held ISO 9001:2008 certification in Minneapolis, MN since 2010, and our team continually works at not only maintaining but improving our standard of quality.
Image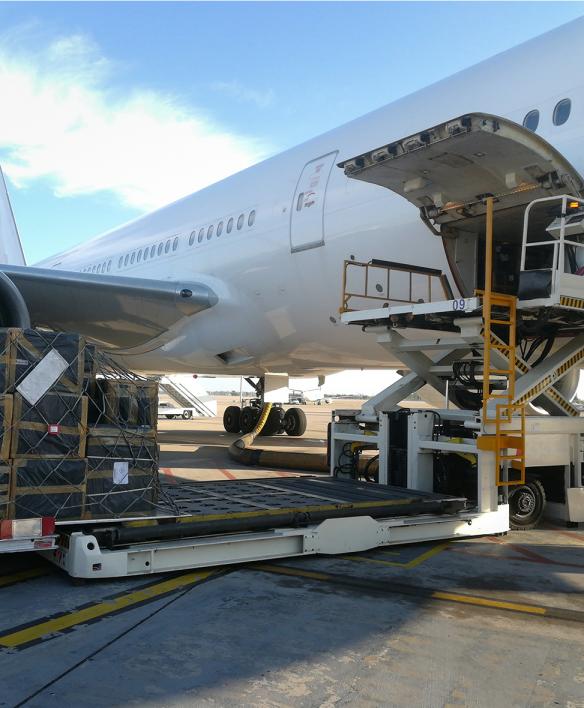 Title
ULD Repair Services
Intro text
PrimeFlight's ULD repair services team operates under a Part 145 certificate and is EASA certified, giving you confidence in our ability to repair, maintain and assemble:
Air cargo containers
Pallets
Nets
And any associated accessory equipment
By leveraging our PrimeFlight GSE Maintenance footprint, you can reduce shipping and lost time costs associated  with transporting equipment in need of repair. We can serve your needs where ever they are, guaranteeing the quality and airworthiness of your cargo equipment and assets,  so you can feel confident in your cargo getting to its final destination safely, every time.