Image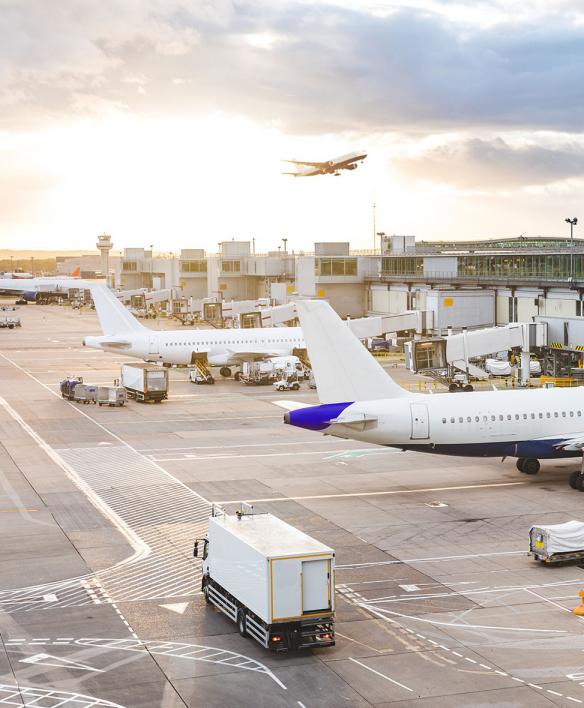 Title
Leveraging Technology
Intro text
We utilize technology to drive automation wherever possible. Our automated controls ensure accountability, data accuracy and driver safety.
We leverage the SmartDrive system to monitor and record risk behaviors, assisting our operations' management team in identifying needs for coaching, corrective action and tracking. In addition, we utilize 180-degree panoramic back up cameras as well as anti-collision technology that locks the brakes of our equipment when in reverse and within a specified distance from an object. 
Image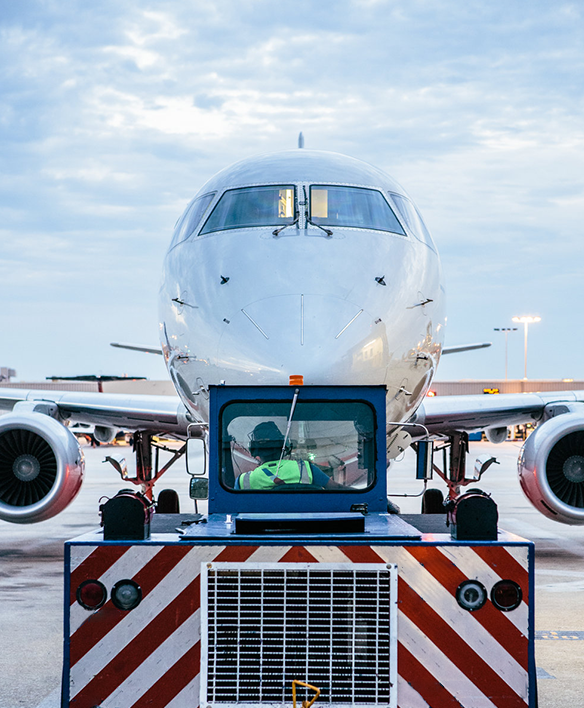 Title
Preventative Maintenance
Intro text
To ensure our equipment is well-maintained, minimizing safety risks to our team, we use a cloud-based computerized maintenance management system or CMMS software program to track and inventory internal assets for the purpose of preventative maintenance inspections, repairs, forecasting, and record retention. This paperless system operates in real-time, providing maintenance alerts and engineering changes, punched and tracked by equipment type. With the system's forecasting tool, PM inspections are visible 30 days and/or 50 hours prior to their actual due date. Our system can adapt to and track any type and style of asset.
Image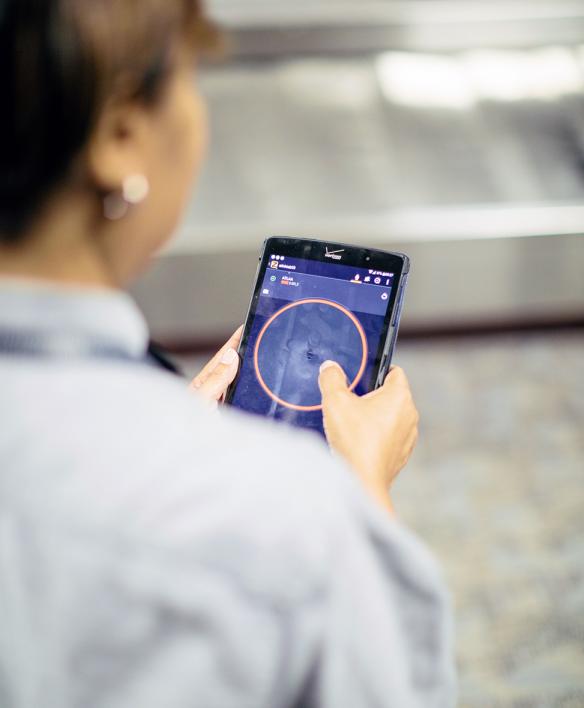 Title
Wheelchair Dispatch Technology
Intro text
Our Wheelchair Dispatch System optimizes personnel scheduling and staffing to support seasonality and passenger demand, while customer service and productivity reporting allow us to monitor service levels. The system also delivers quality and productivity trend analysis, giving us a solid baseline for determining dispatch and service effectiveness.
Image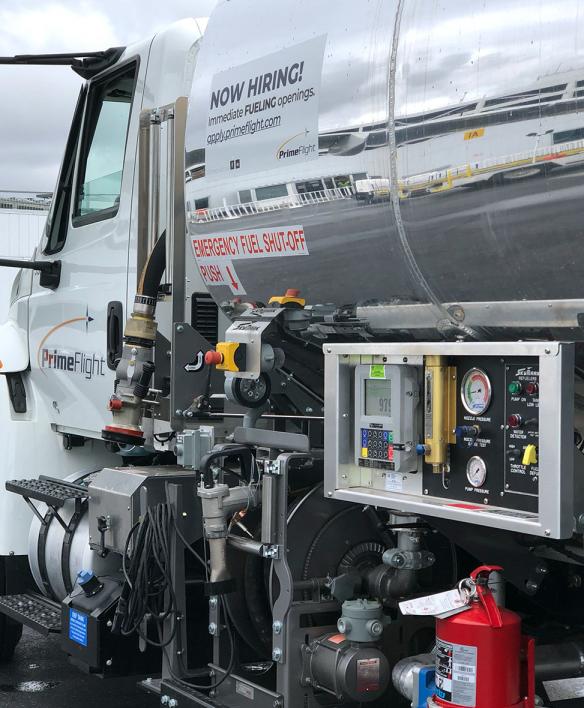 Title
Automated Fueling Software
Intro text
We leverage TCS Hub for our fueling operations to ensure accurate, on-time reporting. Our TCS registers transmit all data in real-time to our back office hub. Our customized reporting can include customer name, aircraft number, flight number, fueler, time on and off, date, start and end totalizer, as well as total gallons. 
Image
Title
Learning Management System
Intro text
We are leveraging Torch to help us manage both airline and internal training requirements. With the help of an LMS, we are able to ensure all initial and recurrent training is completed on time, and reporting allows our teams oversight to monitor training compliance at a network, local or customer level. The robust system is adaptive, interactive and mobile friendly, ensuring we can reach and engage with our workforce on an ongoing basis.