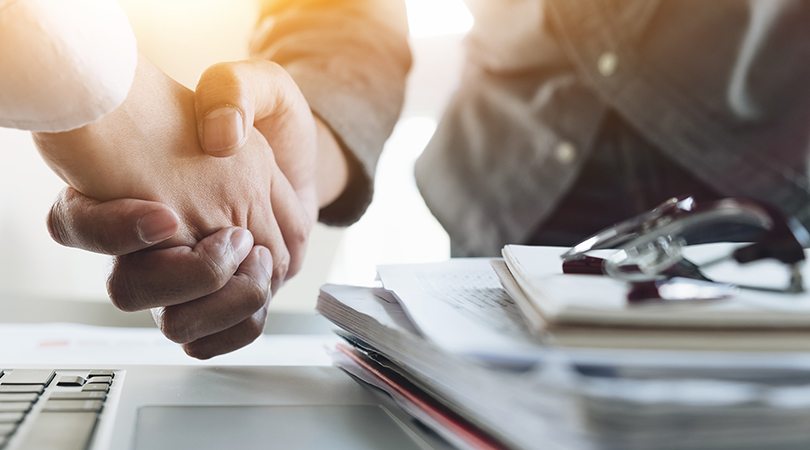 PrimeFlight Aviation Services Announces it has Acquired Sharp Details
June 29, 2018
PrimeFlight Aviation Services announces it has acquired Sharp Details, Inc. effective June 26, 2018. The company will operate as a division of PrimeFlight Aviation Services.
"We are excited to expand our scope into the general aviation industry through the acquisition of Sharp Details," said Dan Bucaro, CEO of PrimeFlight Aviation Services. "As a leader in aircraft cleaning, the Sharp Details brand is a welcome extension to our range of services aimed at the commercial aviation industry."
As a division of PrimeFlight Aviation Services, Sharp Details will continue to operate under its current name with president Jim Garland remaining in his role.
"I look forward to the support we will have from PrimeFlight," Sharp Details President Jim Garland said. "We intend to grow the business, both organically and through strategic acquisitions as well as invest in new technologies, people, and equipment that will help us better serve our existing customer base."
About Sharp Details, Inc.
Founded in 1994, Sharp Details provides both interior and exterior aircraft cleaning for the general aviation industry. With operations at more than 40 airports across Connecticut, New York, New Jersey, Maryland, Virginia, South Carolina, Georgia, Florida and Texas, the company offers a wide range of cleaning services including wet and dry washing, waxing, Teflon paint protection, leather protection, interior restoration services, transient support and more. For more information, visit www.sharpdetails.com.
About PrimeFlight Aviation Services
Headquartered in Houston, Texas, PrimeFlight Aviation Services provides major airlines and airports with the ground handling services, aircraft services, into-plane fueling, deicing, and terminal services necessary for the safe and reliable operation of commercial airline aircraft across a national footprint. PrimeFlight is a portfolio company of the Carlyle Group. For more information, visit www.primeflight.com.