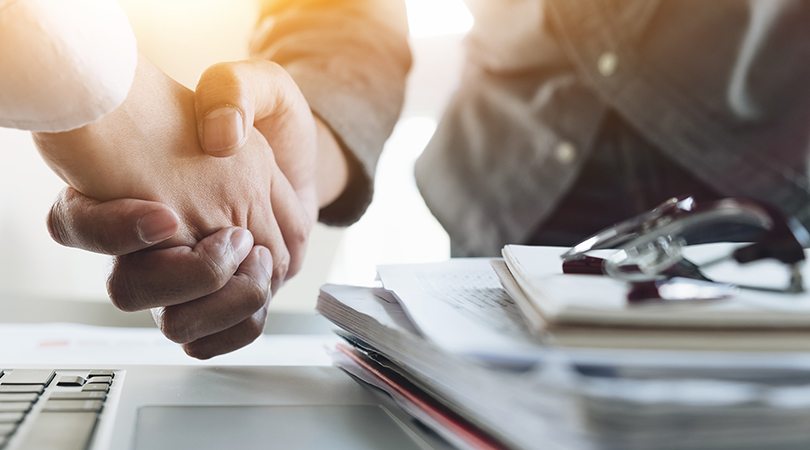 Primeflight Aviation Services Acquires International Aero
February 5, 2020
The PrimeFlight Aviation Services group of companies acquired the assets of International Aero on February 4, 2020. International Aero is an aircraft cleaning and maintenance company based in California.
"This acquisition furthers our growth in the aircraft cleaning space, boosting our expertise, and helping us to become the premier aircraft cleaning provider in the general aviation industry," Dan Bucaro, President and CEO of PrimeFlight, explained.
The acquired business operates at LGB, SAV, VNY, and TUS, providing OEMs, operators, and corporate flight departments with a wide range of services to maintain, repair, and replace every aesthetic aspect of the aircraft from cleaning and detailing to painting and placarding.  International Aero will retain its interior, engineering, and machine shop located in Los Angeles, CA. 
"Our team is excited about the opportunity to join a growing team," International Aero President Jonathan Saltman explained. "This acquisition means our aircraft appearance business will become part of a larger network with additional support and growth opportunities for our team members, allowing us to help PrimeFlight build the industry's preferred aviation services network."
About PrimeFlight Aviation Services, Inc.
Headquartered in Sugar Land, Texas, PrimeFlight Aviation Services and its subsidiaries provide major airlines and airports with the ground handling services, aircraft services, into-plane fueling, deicing, and terminal services necessary for the safe and reliable operation of commercial airline aircraft across a national footprint. The company also offers a wide range of cleaning services for the general aviation industry including wet and dry washing, waxing, Teflon paint protection, leather protection, interior restoration services, transient support and more. PrimeFlight is a portfolio company of the Carlyle Group. For more information, visit www.primeflight.com.