Image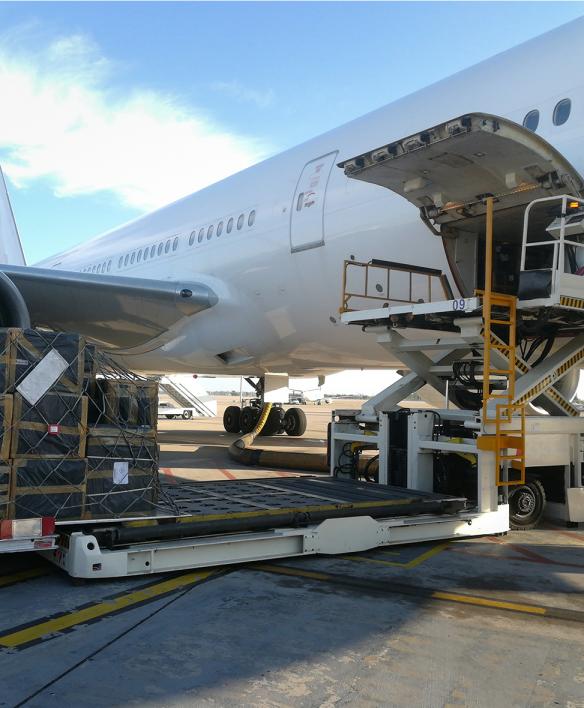 Title
Part 145 & EASA Certified
Subtitle
Backed by the PrimeFlight Network
Intro text
PrimeFlight's ULD repair services team operates under a Part 145 certificate and is EASA certified, giving you confidence in our ability to repair, maintain and assemble:
Air cargo containers
Pallets
Nets
And any associated accessory equipment
By leveraging our PrimeFlight GSE Maintenance footprint, you can reduce shipping and lost time costs associated  with transporting equipment in need of repair. We can serve your needs where ever they are, guaranteeing the quality and airworthiness of your cargo equipment and assets,  so you can feel confident in your cargo getting to its final destination safely, every time. 
Title
Why Choose PrimeFlight?
Intro text
By trusting a leading  provider of a wide range of aviation services, you can take advantage of: 
An expansive footprint at more than 100 commercial and GA airports across the US, Canada and Puerto Rico
A strong corporate support structure that manages more than 5,000 employees
Lower overall costs for the maintenance and repair of your assets as a result of our leveraged support structure
Guaranteed quality and airworthiness
A customer support and operational oversight team dedicated to our ULD repair services, allowing for specialized service, backed by strong corporate support
Turnaround times that meet or exceed your needs 
Added operational efficiency as a result of point of damage repairs
Custom ULD repair programs that meet your operational needs can be paired with a GSE maintenance program to centralize and simplify your maintenance oversight