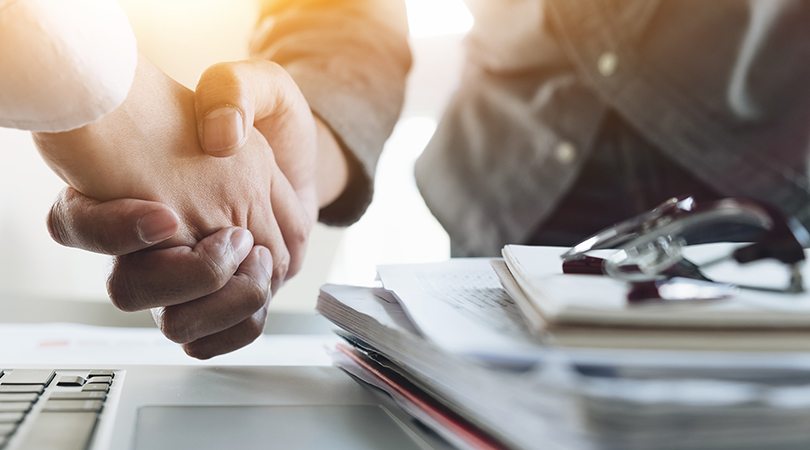 PrimeFlight Aviation Services Acquires Majestic Terminal Services
June 20, 2019
(Sugar Land, TX – June 18, 2019) PrimeFlight Aviation Services announced the acquisition of Washington-based air cargo and ground handling company, Majestic Terminal Services.     
"The acquisition of Majestic Terminal Services expands our ground handling footprint as well as adds new service offerings to our network, including air cargo and charter support services," said Dan Bucaro, CEO of PrimeFlight Aviation Services. "In addition to the expansion of services, we are excited to serve six new airports and increase our presence at five existing markets."
With a presence at 11 airports across the US, Majestic Terminal Services offers a multitude of services including cargo, mail, ground handling, truckyard, charter, shuttle, aircraft cleaning and ground support equipment maintenance services. Majestic Terminal Services will operate under its brand as a wholly owned subsidiary, as PrimeFlight works to integrate the operations into its service network.
"This is an exciting and historic day for the Majestic Terminal Services family.  We are so proud of our team, their hard work and their unwavering commitment to serve our customers over the last 22 years," explained Majestic President Brian Cella. "As a result of this acquisition, we will have a foothold into many new markets and the ability to scale. In joining the PrimeFlight family, we anticipate tremendous growth opportunities and are poised to take on the market with a renewed vigor."
About PrimeFlight Aviation Services
Headquartered in Sugar Land, Texas, PrimeFlight Aviation Services provides major airlines and airports with ground handling services, aircraft services, into-plane fueling, deicing, and terminal services, as well as general aviation aircraft cleaning and support services, across a national footprint. PrimeFlight is a portfolio company of the Carlyle Group. For more information, visit www.primeflight.com.