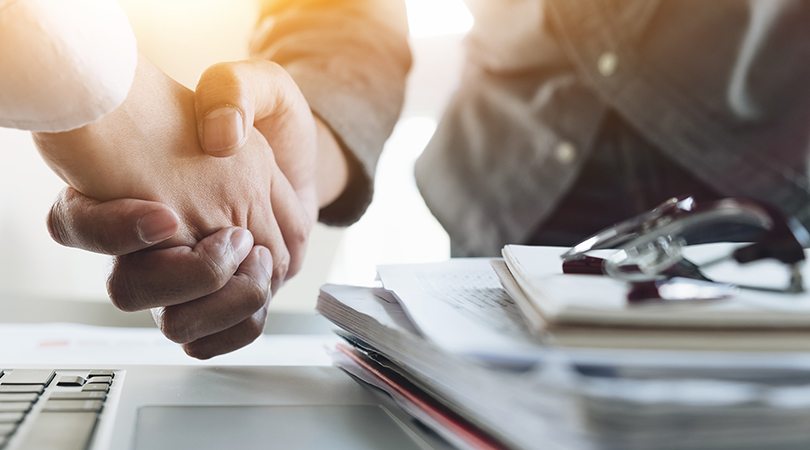 Sharp Details Acquires Perfect Aircraft
September 4, 2019
(Houston, TX – September 4, 2019) Sharp Details, LLC, a PrimeFlight Aviation Services company, has acquired Perfect Aircraft, a North Carolina-based aircraft cleaning and maintenance company.
"We look forward to expanding our presence on the East Coast through this acquisition," President of Sharp Details, Jim Garland explained. "Their team has a stellar reputation, and we look forward to building on their current footprint in the Carolinas."
Perfect Aircraft is a full-service aircraft appearance company, with focused experience on aircraft detailing and paint protection services. Through this acquisition, Sharp Details is now able to support customers throughout the Carolinas, including Wilmington, Southport, Oak Island, Winston Salem, Fayetteville, Greensboro, Raleigh, Charlotte, Concord and Statesville.
"I am excited about the opportunity this acquisition brings to our team," noted Perfect Aircraft Founder & CEO Dillon Callahan. "Not only am I proud that we are part of Sharp Details' growth and expanded footprint, but I look forward to working with the entire network to build on our brand and customer base as I move into a sales role with the company."
About Sharp Details, LLC
Founded in 1994, Sharp Details provides both interior and exterior aircraft cleaning for the general aviation industry. With operations at more than 40 airports across Connecticut, New York, New Jersey, Maryland, Virginia, South Carolina, Georgia, Florida, Texas and now California, the company offers a wide range of cleaning services including wet and dry washing, waxing, Teflon paint protection, leather protection, interior restoration services, transient support and more. For more information, visit www.sharpdetails.com.
About PrimeFlight Aviation Services
Headquartered in Sugar Land, Texas, PrimeFlight Aviation Services provides major airlines and airports with the ground handling services, aircraft services, into-plane fueling, deicing, and terminal services necessary for the safe and reliable operation of commercial airline aircraft across a national footprint. PrimeFlight is a portfolio company of the Carlyle Group. For more information, visit www.primeflight.com.